Experience
Co-founder and President Chris Rollins brings with him more than 30 years of marine desalination experience and a team of seasoned sales, engineering and business professionals with combined marine industry experience of more than 80 years. This team has seen and solved it all.
Service
Blue Water Desalination has a steadfast commitment to providing a world-class customer experience to complement our range of cutting-edge watermakers. We provide direct and personalized support to our customers and have extensive experience and knowledge in seawater desalination systems for the marine industry. This is a level of support that our competitors can not match.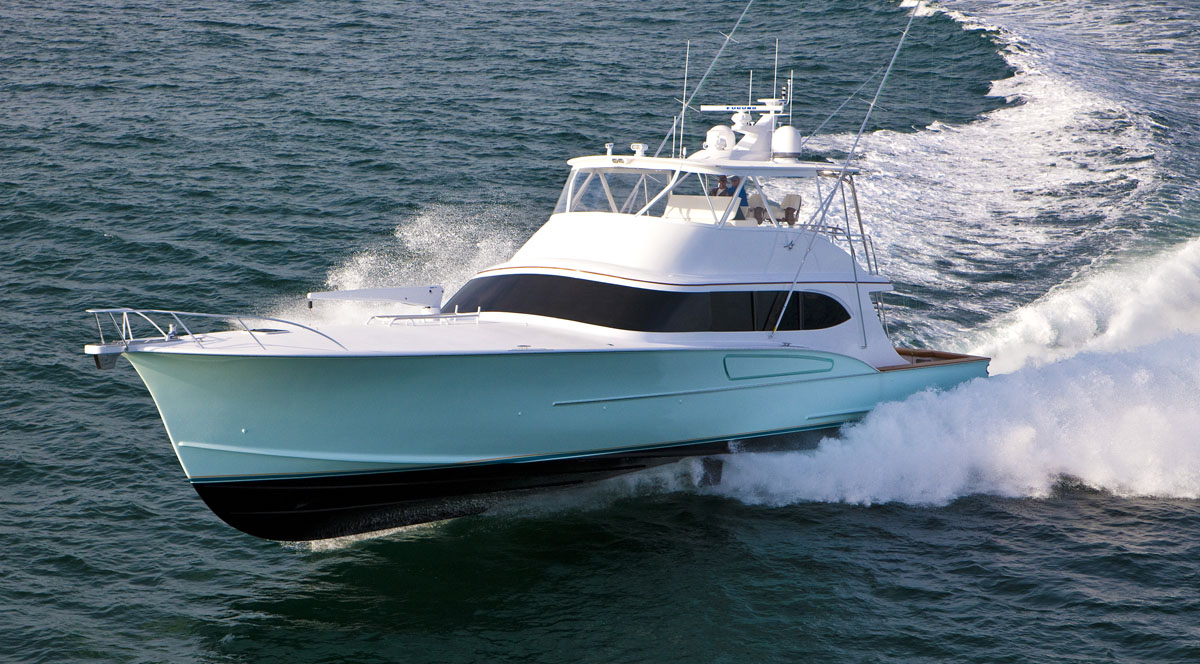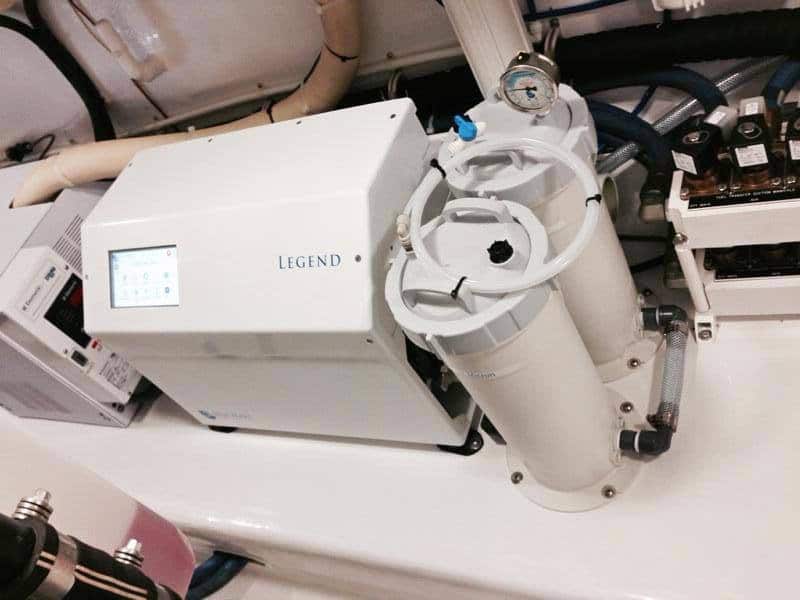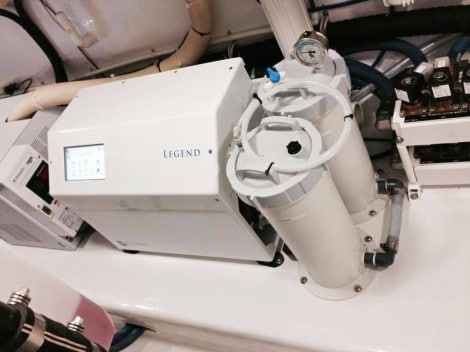 Quality
Blue Water Desalination is committed to offering boats large and small with superior product innovations and unparalleled quality. From the benchmark fully-automatic Legend series, featuring an industry leading 7" touchscreen control panel, through the semi-automatic Explorer and Express series of watermakers, the engineers at Blue Water have utilized all of their experience to design and produce the easiest to operate and most reliable watermakers on the market.
Mechanically & Technologically Advanced
Blue Water Desalination leads our industry in providing mechanically and technologically superior products for the marine market. Some of the standout features include:
Stainless steel shaft on the booster pump motor for longer life
Marine-grade Baldor motors for both the booster pump and the high pressure pump for trouble free operation in a marine environment
High capacity / high flow membranes for a more compact system
Strategic equipment design and component mounting for quiet operation
Legend series offers a state-of-the-art 7" full color touch screen controller