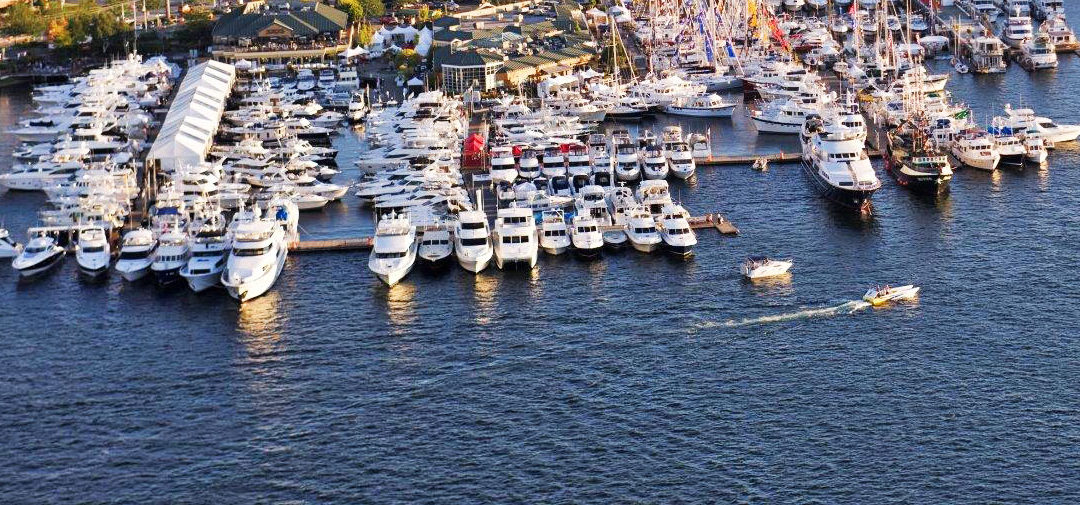 January 27 – February 4, 2017
Spanning nine days and covering 2 locations – one on land and one in water – the Seattle Boat Show is touted as the West Coast's biggest boat show. With over 100 yachts afloat at Chandler's Cove in South Lake Union and over 400 exhibitors and vendors displaying at the Century Link Field Event Center, this show is sure to offer something for everyone.
The latest products and innovations from Blue Water Desalination will be proudly showcased by Sunburst Boat Co. at Booth East 1008 at the Century Link Field Event Center. The Sunburst and Blue Water teams will be on hand to answer any questions you may have and can help spec out a watermaker for your boat or yacht.