Blue Water Desalination (BWD) disrupted the marine industry with their cutting-edge entries into the yacht-grade reverse osmosis watermaker market. Over the past decade, their innovations and product advancements have continued while expanding their global reach. In part of celebrating this milestone, the company is hosting a 10th Anniversary Party during the Fort Lauderdale International Boat Show (FLIBS).
Similar to their Legendary Cocktail Parties hosted at FLIBS in years past, this celebration will include ever-popular libations from Goslings Rum. Our media partners, dealers, and customers are invited to the exclusive event located in the Equipment Tent, space 468, on Thursday, October 26 from 5:30 to 7:30 pm.
BWD got its start in 2013 as a group of marine industry veterans led by Chris Rollins, who alone had amassed more than 30 years of marine desalination experience at that time. Together with the BWD team that was formed with knowledgeable marine engineering, sales and business professionals, their combined experience represented more than 100 years of serving the globe's remote freshwater needs.
They worked to develop three distinct model lines of marine desalination systems which debuted at the 2014 Miami International Boat Show. Innovation continued year over year as they introduced new products, updated equipment, increased capacities and added a commercial line of watermakers for superyachts, workboats and research vessels.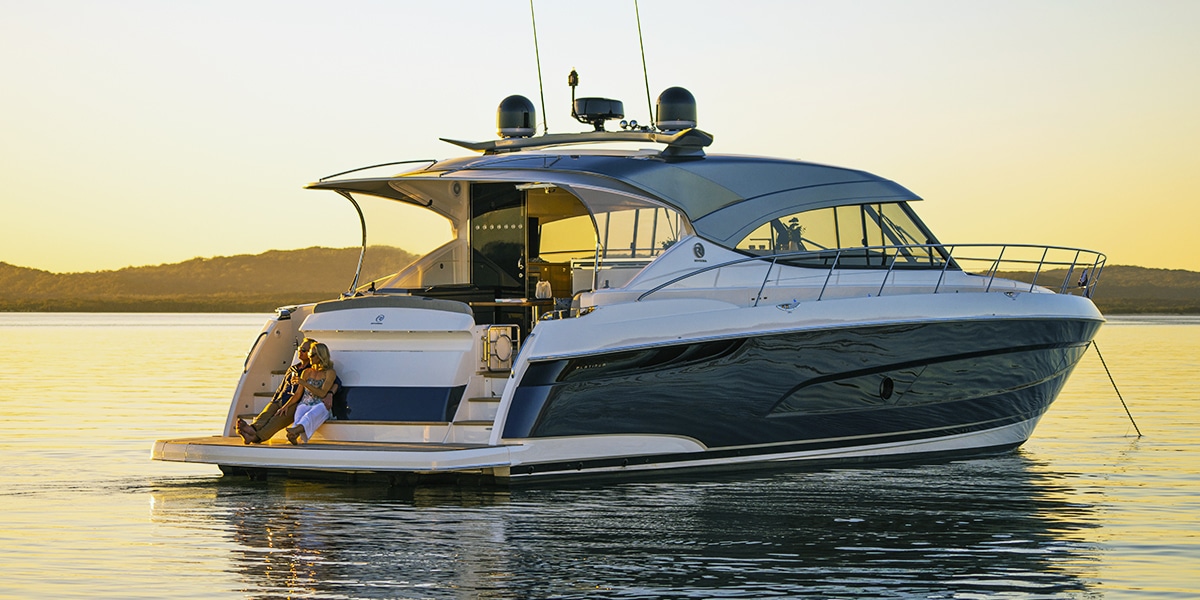 At the forefront of their business since the first day, is a steadfast commitment to providing world-class customer experiences. This passion for dedication to the customer is emulated by their global dealer network, each hand-selected by their Director of Sales, Toni Chavez.
"When we first formed Blue Water Desalination it was decided that our core mission was to far exceed customer expectations that had been set by our competitors," explains Blue Water's co-founder and president, Chris Rollins. "After sales, service and support are essential elements for success, and our continued commitment to the customer has helped drive our growth over the last ten years."
Toni and her team work closely with dealers to assist in training on BWD's full line of watermakers. Sales Manager Berkeley Andrews keeps busy supporting more than 100 dealers and authorized service centers that span 68 countries on 6 continents.
BWD's drive for exceptional customer service means that no matter where an owner may boat, they are not far from an authorized service center. Plus, consumables and accessories are always well-stocked and ready for dispatch to almost anywhere in the world.
Some of the most-recognized yacht builders choose Blue Water's desalination systems for their new builds and even more service yards and custom boat builders are recommending BWD's advanced watermakers for refits and new construction customers.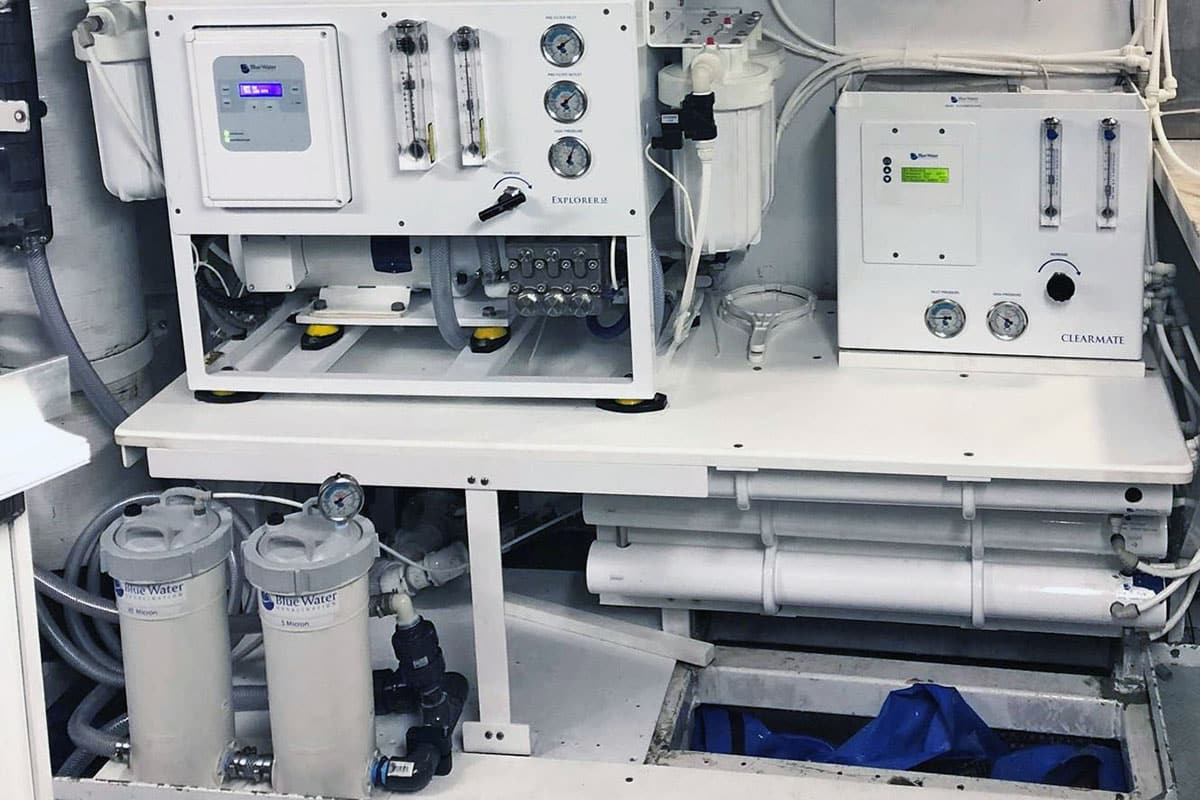 BWD Managing Director Jim Santa says, "We have worked hard through the years to build a team of tenured professionals that share our passion for growth and excellent customer relations. Our team combined with our great global dealer network has provided tremendous growth for Blue Water." Jim concludes: "We are grateful for all those who have allowed us to surpass our goals and greatly look forward to the next decade!"
So, what's on the horizon from BWD? An unrelenting pursuit of superior customer service during and after the sales and installation process. Plus, new commercial systems with capacities of up to 5,500 gallons per day (20,820 liters per day). Mariners and shipyard personnel will continue to enjoy s seeing the BWD team & learning about their latest innovations at major shows, fishing tournaments and events throughout the year in the United States, Europe, Latin America, the Caribbean, Bermuda and beyond. We invite you to watch the 10 Year Anniversary video from Blue Water Desalination.