Blue Water's Reverse Osmosis Products Now Available in The Netherlands and Italy
We continue to expand our global reach through the appointment of two new dealers in Europe. Sales, installation and service of Blue Water Desalination watermakers, equipment and accessories can be performed in Italy by Technical Dream and in both The Netherlands and Belgium by BTST Marine Equipment.


Technical Dream of Italy, located in the city of Lucca just West of Florence has over thirty years of experience collaborating with shipyards and representing top brands in marine systems, electronics, A/C and refrigeration. Technical Dream has the expertise and regional recognition that makes Blue Water's partnership a perfect match.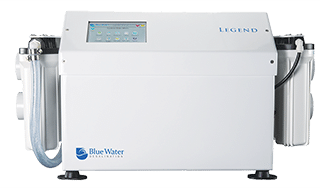 Technical Dream's Gianfranco Stumpo stated, "We have worked with other brands for watermakers and after many years in the business we know the BWD products are sure to be appreciated by Italian Nautica. Additionally at this time, BWD can provide world-class products such as the Legend LX watermaker which is unique in the world for performance. Finally, we are sure that with the great experience of BWD on watermakers we can satisfy our Shipyards."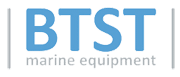 BTST Marine Equipment is centralized in The Netherlands near the German border and provides a vast array of services to marine vessels throughout The Netherlands and stretching into neighboring Belgium.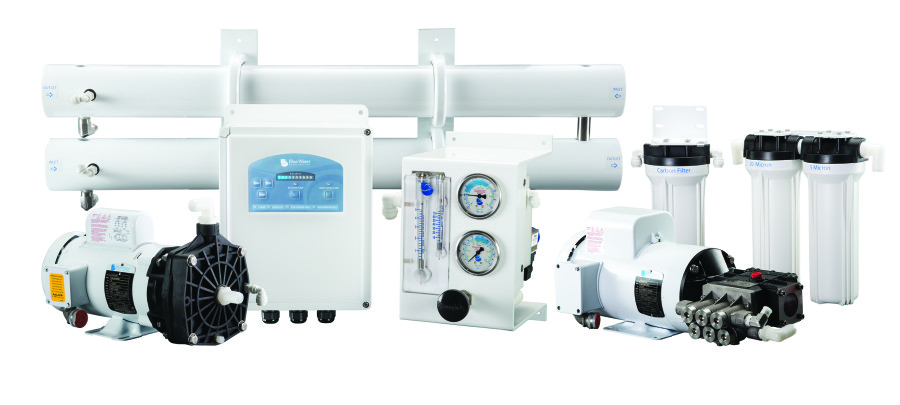 Bas Thijssen of BTST Marine Equipment commented, "At BTST we are proud to be a member of the Blue Water distribution network. Chris Rollins and his team have developed five lines of well-designed, high-quality and the most user-friendly reverse osmosis systems available. Next to that, Blue Water continues to expand their portfolio with the recent Clear Mate and Tank Mate systems."
"With new products and industry innovations launching each year, Blue Water Desalination has proven that we are a driving force in the advancement of marine desalination technology," said BWD President Chris Rollins. "As word of our cutting-edge watermakers spreads throughout the world, we are delighted at the pace of continuing to add top providers to our already impressive dealer network."